XTL is pleased to announce that on June 1st, we're opening our newest DC in Brampton, ON.
It's no secret that the ever increasing demand for distribution and fulfillment services continues to have a significant impact on available warehousing space in North America, making true partnerships the key to long term success.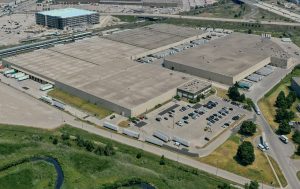 With over 35 years' experience and nearly 1.25 million sq. ft. of combined warehousing space strategically located across Canada, XTL offers our partners a full range of supply chain solutions.
Whether you're looking for rail side access, container destuffing, cross-dock or transload operations, we offer all your distribution needs. Our bulk and racking storage options are suitable for a wide array of industries ranging from industrial to fine commodity products without ever compromising the quality and integrity of your goods.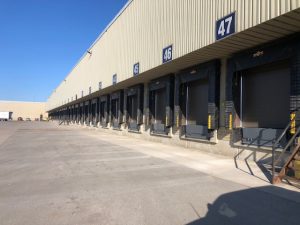 In addition, XTL strategically combines the necessary transportation management components of over the road, intermodal, local drayage and local cartage, to provide our customers with a total end-to-end Supply Chain solution.
No matter what your need is, XTL is there to deliver.
Click here to learn more about our distribution services, or drop us a line at sales@xtl.com.
Let's grow together!