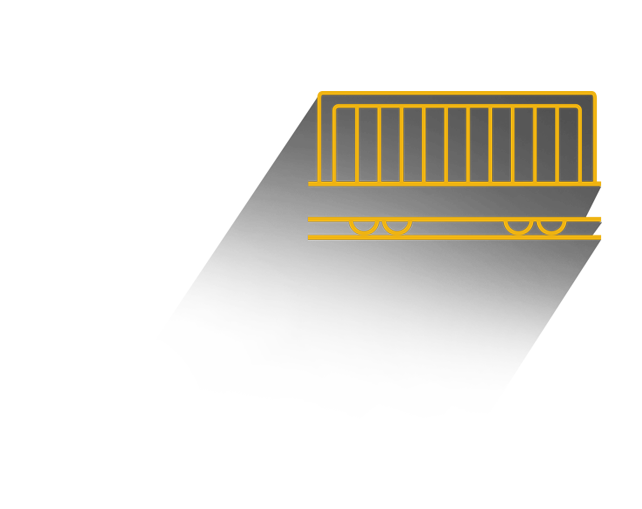 Intermodal
A long history of serving customers' intermodal requirements
XTL offers intermodal services to a range of industries.
Intermodal service is an integral piece of the supply chain to obtain cost efficiencies for goods bound for Canada, USA or distribution throughout North America. For more than three decades, XTL has been helping customers take advantage of these services and reduce their transportation costs.
XTL has the facilities and equipment on-site to transload your valuable cargo
Our facilities are conveniently located in close proximity to railyards in Toronto, Montreal, Calgary and Vancouver. Our Toronto and Montreal locations have rail access and the ability to ship an receive multiple boxcars and flatcars on a daily basis. Our customers' freight can be de-stuffed and stored or transloaded onto a truck for the next leg of its journey.
Proudly Serving Canada
and USA since 1985
Over 400 power units and 1,200 trailers
Satellite equipped & full EDI capability
Modern fleet of dry & temperature controlled trailers