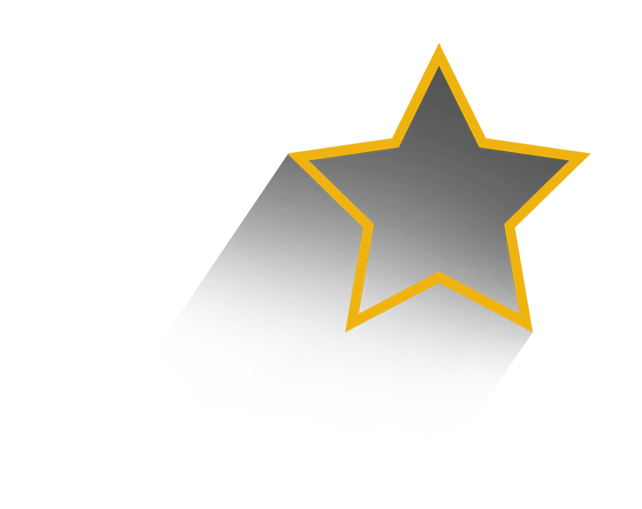 Cross Border
Cross border truckload is how XTL made its name in transportation
We help to simplify all aspects of cross border transportation
Offering cross border service by the truckload was how XTL got started more than three decades ago. Even though we have expanded our suite of services over the years, cross border trucking is still an area of expertise we maintain and take great pride in helping customers easily and efficiently move their freight between the Canada / USA borders.
XTL is able to simplify the shipping process by leveraging our expertise to take the workload off our customers' shoulders. Our team is comprised of experts in all facets of cross border transportation from route optimization to customs clearance documentation.
To help expedite shipments and clearances, we are certified/participate in all border security programs including: FAST, C-TPAT, PIP, CSA and PARS & PAPS. XTL is also hazmat certified, SmartWay certified and ELD compliant.
XTL provides a full suite of cross border transportation services:
Service to and from all points Canada and the USA
Cross borders in the east, central and west
Daily and scheduled service
Fleet of dry vans and TempSolution™ reefers and heaters
Diverse range of axle configurations to maximize payloads
GPS positioning and reefer telematics
Proudly Serving Canada
and USA since 1985
Over 400 power units and 1,200 trailers
Satellite equipped & full EDI capability
Modern fleet of dry & temperature controlled trailers