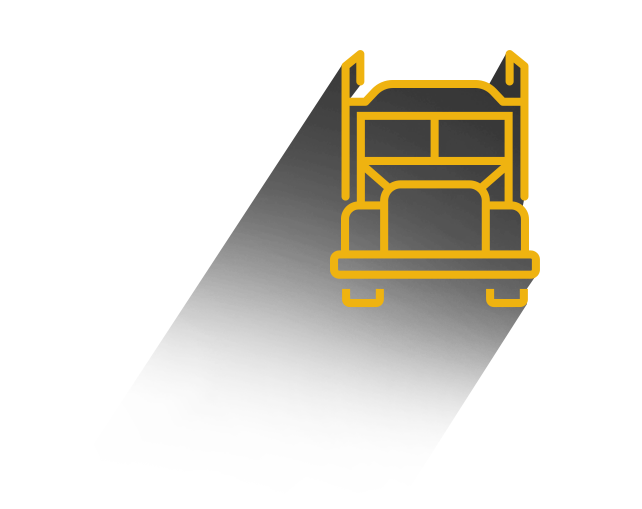 Profile
Helping customers create custom end-to-end supply chain solution
XTL utilizes the key strengths from each arm of our operation
For over three decades XTL has been creating customized solutions by combining the key strengths of our three distinct service offerings – asset-based transportation, logistics and warehousing & distribution.
Our reputation, philosophy and proven track record has been paramount in us establishing many long-term relationships and has allowed XTL to become one of North America's largest transportation companies.
We train, support and empower our team at all levels to help develop effective, efficient solutions throughout Canada and the USA for our valued customers.
A snapshot of our complete service offering:
End-to-end supply chain solutions
Over the road domestic, cross border and dedicated transportation
TempSolution™ reefer, heated & hazmat truckload and LTL
Warehousing & distribution services with over 1,000,000 sq. ft. of storage space from our 5 locations spanning across Canada
North America-wide logistics including all modes of transport through a combination of our assets and extensive network of partners
Intermodal services from Montreal, Toronto & Vancouver facilities equipped with rail access
The XTL mission:
Provide customers with a progressive transportation solution that adds value to their core competencies. Our customers will benefit from a company-wide commitment to deliver on-time results in a safe environment. XTL employees will prosper in a dynamic, rewarding and respectful workplace which encourages personal expression for the mutual benefit of our customers, the company and our employees.
Proudly Serving Canada
and USA since 1985
Over 400 power units and 1,200 trailers
Satellite equipped & full EDI capability
Modern fleet of dry & temperature controlled trailers