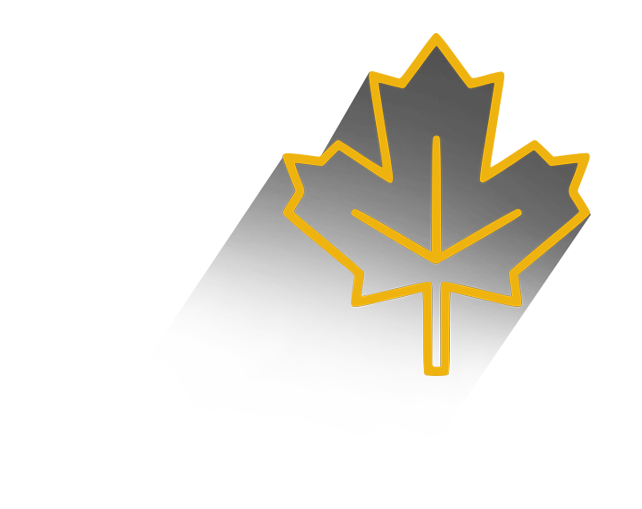 Domestic
The assets to handle your truckload & shipping needs across Canada
Offering dry, reefer, heated and hazmat transportation services
XTL offers customers an extensive and diverse fleet of assets to accommodate any transportation requirement you may have. We have over 400 tractors and more than 1,200 trailers including tandems and tridems. These axle configurations apply to our dry vans as well as our TempSolution™ fleet of both reefers and heated trailers.
We run only new-model equipment and implement rigorous maintenance programs to minimize downtime which helps to ensure your goods are always safe and arriving on-time across Canada.
All XTL facilities spanning from Montreal to Vancouver act as our hubs to deliver to any destination throughout the country. Rail access is available to efficiently transload your intermodal freight at our Montreal, Toronto and Vancouver locations.
Domestic Canada transportation services include:
Coast-to-coast coverage
Truckload, LTL, dedicated and local/city
Dry vans, reefers, heated and hazmat
Tandems and tridems
Intermodal and transload
Proudly Serving Canada
and USA since 1985
Over 400 power units and 1,200 trailers
Satellite equipped & full EDI capability
Modern fleet of dry & temperature controlled trailers