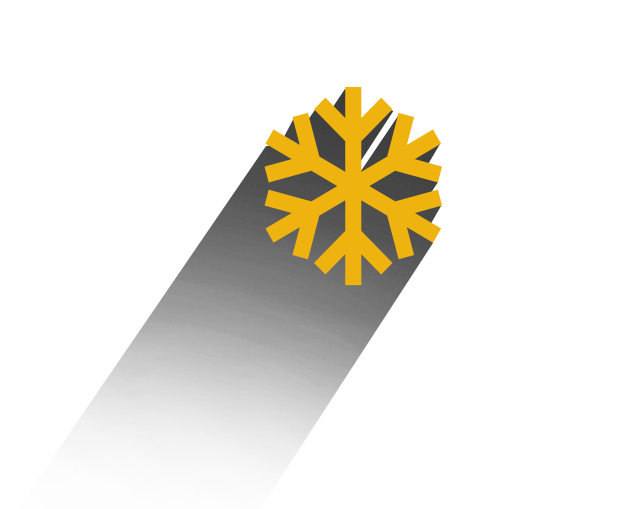 Refrigerated
A refrigerated trucking company with a history of success
Offering a suite of refrigerated transportation services across North America
Protecting your freight as it travels throughout North America's diverse climates and changing conditions is important to us. No matter the weather conditions or temperature fluctuations occurring outside our trailers, the temperatures inside remain constant. Our new TempSolution™ fleet is comprised of state-of-the-art equipment backed by industry-leading technology allowing us to track, monitor, and control all electronic components of our refrigerated trailers in real-time.
Our late-model reefers are clean, safe and reliable, with multiple temperature options available to maintain the integrity of your goods from pickup to delivery. You can rest assured knowing your temperature-sensitive freight is under complete control. Whether you are shipping domestically or cross border, XTL offers a full suite of cold chain services by the pallet or by the truckload.
XTL is a reefer carrier you can trust to deliver
XTL offers our customers peace of mind with our record for successfully delivering everything from agricultural products and frozen processed foods to pharmaceuticals and other high-value goods with the need for cool, cold and frozen temperatures in transit. With our new-model policy and rigorous maintenance and cleaning procedures, we are able to meet the most stringent quality control guidelines for your products.
We deliver your refrigerated goods with confidence, ensuring constant temperatures to ensure your freight arrives at its destination in the same condition it was in at the point of origin. We care about our customers, their products and reputations. That's why XTL is dedicated to making sure each refrigerated shipment entrusted to us is handled and delivered with the utmost care.
Proudly Serving Canada
and USA since 1985
Over 400 power units and 1,200 trailers
Satellite equipped & full EDI capability
Modern fleet of dry & temperature controlled trailers