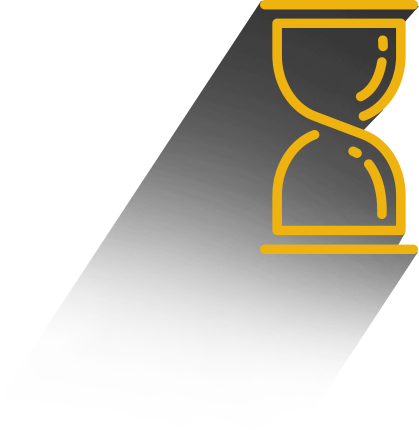 End-To-End
Together, we create end-to-end supply chain solutions
XTL works with you to develop logistical and cost efficiencies
For over 3 decades, XTL has been working closely together with our customers to create customized end-to-end solutions. We are able to develop efficiencies throughout your supply chain by utilizing each arm of XTL's organization – Transport (dry, reefer, heated), Logistics and Warehousing & Distribution.
We take an asset-first approach to make use of our extensive fleet of equipment and warehousing & distribution centres across the country. We then build around that from an ever-growing pool of quality-driven partners across North America.
We proudly serve a wide range of industries and work with you throughout each leg of your products' journey. From raw ingredients, to manufacturing, to final distribution and everything in between, XTL is here to help create efficiencies and cost savings.
We are committed to providing each customer with world class service throughout all facets of your supply chain
Single point of contact who knows your account inside and out
Extensive fleet of assets paired with network of partners throughout North America
Utilize own warehousing and distribution centres across Canada
Combined more than 1,000,000 sq. ft. of dry/ambient storage with railcar access
GPS positioning and reefer telematics
Thorough KPI reporting to continuously improve performance
Proudly Serving Canada
and USA since 1985
Over 400 power units and 1,200 trailers
Satellite equipped & full EDI capability
Modern fleet of dry & temperature controlled trailers