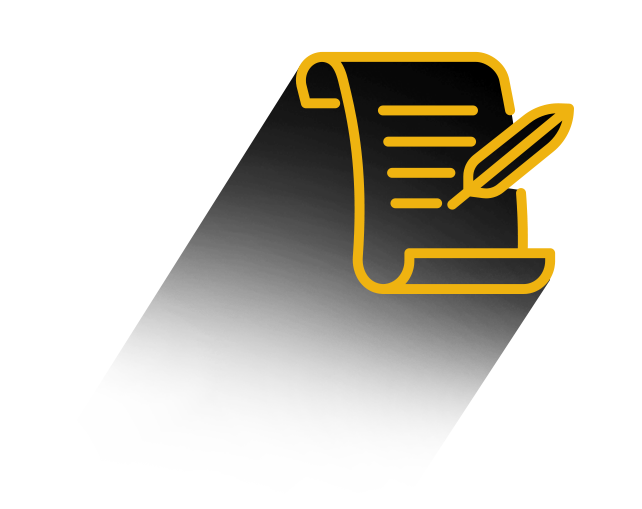 History
Proudly serving customers across North America since 1985
How XTL got its name
The rationale is that 'X' conveys the idea of transport as in 'X-country' or 'X-press' while 'TL' stands for TruckLoad. Proving we were nothing if not strategic, the founding principles of our (yet to be named) company reasoned that 'X' always stands for the first element in an algebraic equation – so in the name XTL, 'X' stands for the variable element in the 'TruckLoad' equation.
As technology advances, so does our ability to integrate new environmental initiatives. XTL runs new-model equipment with an average age of 2 years (all tractors) and 5 years (all trailers) which means we are constantly turning our fleet over and experiencing the benefits of greater aerodynamics, fuel savings and producing lower emissions than ever before.
Family owned & operated for more than three decades with family members in leadership roles throughout the company
The same values that started XTL are instilled throughout all facets of our organization today. We started out as a cross border truckload carrier but over the years have expanded to provide a full spectrum of transportation and supply chain solutions. XTL now has 10 locations with the latest being a 200,000 sq. ft. distribution facility in Calgary, AB.
We have come a long way from our humble beginnings. Looking forward, XTL will always stay true to our commitments of cultivating a great work environment, providing a best-in-class customer experience and continuing to expand if it better positions us to serve our valued customers.
Proudly Serving Canada
and USA since 1985
Over 400 power units and 1,200 trailers
Satellite equipped & full EDI capability
Modern fleet of dry & temperature controlled trailers