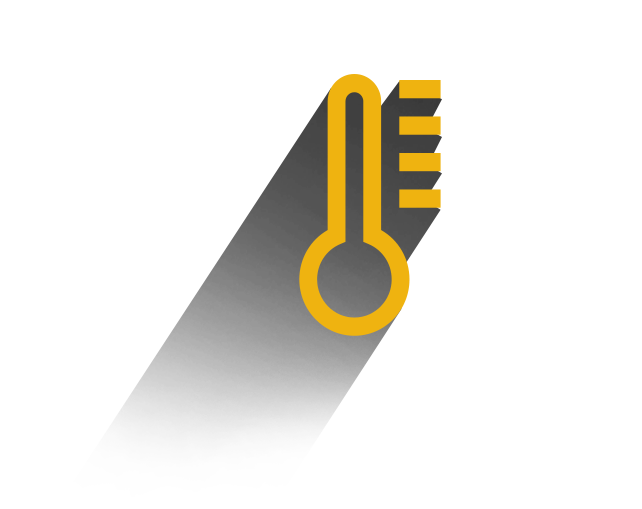 Heated
Heated transportation service across Canada and the USA
The assets to handle your temperature controlled transportation needs
Just like all XTL transportation services, our TempSolution™ fleet of heated trailers serve your temperature controlled needs throughout the continental USA and across Canada. Especially during the winter season, the climates in these diverse states and provinces constantly fluctuate as our fleet travels to and from cold northern regions. As with all our over-the-road services, we run new-model, state-of-the-art equipment to provide customers with reliable and efficient heated transportation.
XTL offers customers a multitude of heated trucking services
Our over the road capabilities include LTL, truckload and dedicated services across Canada and the USA. Because of our new-model policy and rigorous maintenance and cleaning procedures, we are able to meet the most stringent quality control guidelines for your hazmat, pharmaceutical and food and beverage products requiring heated transportation.
The team at XTL will work with you to build temperature controlled transportation solutions tailored to your exact requirements. With each and every shipment we make, we ensure the communication lines are always open. We monitor and track all shipments, providing you with real-time updates and the utmost confidence in our ability to deliver your heated freight in perfect condition.
Proudly Serving Canada
and USA since 1985
Over 400 power units and 1,200 trailers
Satellite equipped & full EDI capability
Modern fleet of dry & temperature controlled trailers