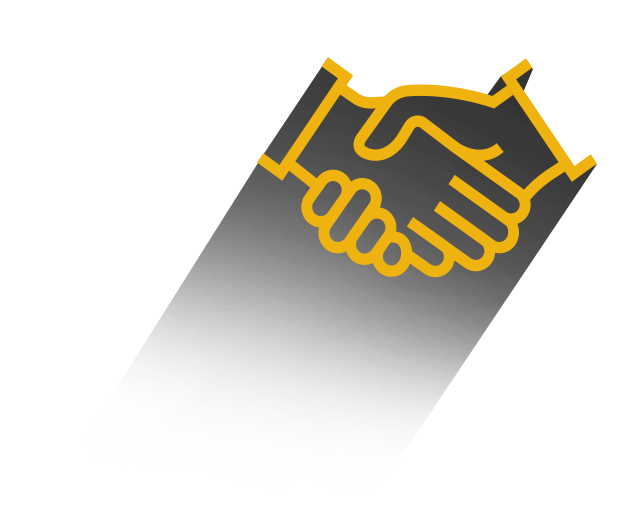 Why join XTL
XTL is a growing, dynamic provider of transportation services
Positions available in all facets of transportation across Canada
Family owned and operated for over three decades, XTL has seen continued success by treating everyone in the highest regard. This includes our customers, suppliers, the public and of course, our employees.
XTL creates customized end-to-end supply chain solutions which combine the key strengths of our three distinct offerings including asset-based transportation, logistics and warehousing & distribution. We are able to provide challenging and rewarding career opportunities throughout all aspects of these offerings from multiple facilities spanning Montreal to Vancouver.
People from diverse backgrounds choose XTL to build a career and work together as a team to contribute to the continued growth of our organization.
Benefits of starting your career with XTL:
Family owned and operated
Growing, dynamic company
Challenging and rewarding career opportunities
Positions available across Canada
Positions available in all aspects of transportation, logistics, warehousing & distribution
Treat all employees with utmost respect
Room for growth / promote within
Competitive compensation and benefit plans
VIEW ALL CURRENTLY AVAILABLE POSITIONS!
Proudly Serving Canada
and USA since 1985
Over 400 power units and 1,200 trailers
Satellite equipped & full EDI capability
Modern fleet of dry & temperature controlled trailers