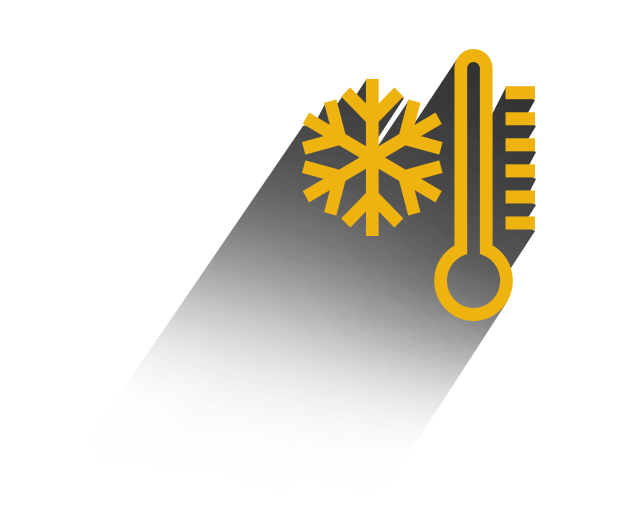 Temp Control
XTL is a leader in temperature controlled transportation
Providing extensive TempSolution™ reefer and heated services
Offering domestic, cross border, dedicated and hazmat truckload & LTL, our state-of-the-art fleet of advanced temperature controlled trailers protect the integrity of all of your temperature-sensitive products. No matter the weather conditions or temperature fluctuations occurring outside our trailers, the temperatures inside will remain constant.
Using R-6 level insulation throughout all trailers and advanced technologies which include real-time monitoring, diagnostics, live updates/alerts and two-way communication, XTL has complete control from your shipments' origin to its final destination.
We have the capability to meet the most stringent of quality control guidelines including hazmat, pharmaceutical and food & beverage.
XTL takes great pride in offering our customers best-in-class temperature controlled transportation
Pharmaceutical-grade refrigerated transport and heated transportation services.
Hazmat and dangerous goods certified
Serving to and from all points Canada and the USA
Full truckload, LTL and dedicated
Domestic, cross border and local/city services
Diverse range of axle configurations to maximize payloads
GPS positioning, reefer telematics, online login for tracking
Customized reporting with clear record of temperature conditions
Proudly Serving Canada
and USA since 1985
Over 400 power units and 1,200 trailers
Satellite equipped & full EDI capability
Modern fleet of dry & temperature controlled trailers