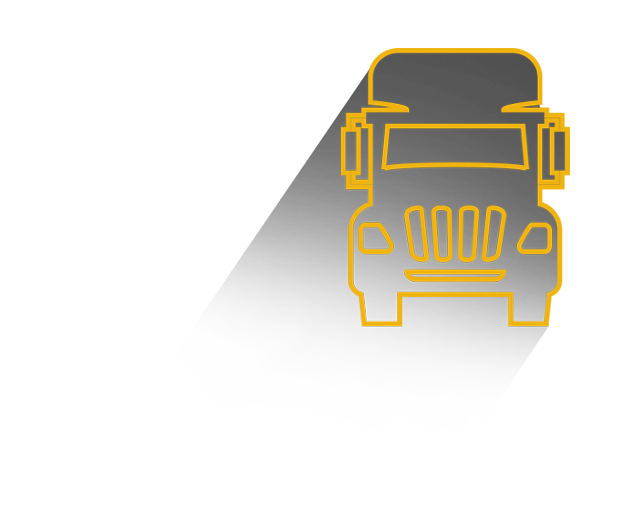 Haul for XTL
We continue to build our network of partners across North America
XTL is always looking to expand with reputable carriers
We have strategically developed a network of transportation providers across Canada and the USA and are looking to further our growth with respectable organizations. If interested in partnering with XTL, corporate values need to be in-line with our own and all established policies/procedures must be followed and measured.
XTL has the facilities and equipment on-site to transload your valuable cargo
XTL is always working to maintain the logistical efficiencies and cost-savings for our valued customers. We are continuously forging new partnerships with businesses in all modes of transportation including: TL, LTL, hazmat, flatbed, temperature controlled, city/courier and intermodal.
XTL commitment:
Volume assurance
Asset utilization
Pro-active communication
Complete information
Responsiveness
Pay within agreed terms
Carrier commitment:
Capacity assurance
On-time Service
Pro-active communication
Reporting (on-time / complete)
Incident / Accident responsibility
Efficiency commitment:
Data compiled daily, weekly, monthly, etc.
KPI reporting
Carrier scorecard
Monthly reviews
Continuous improvement – root cause analysis / action plan
START THE PARTNER APPLICATION PROCESS!
Proudly Serving Canada
and USA since 1985
Over 400 power units and 1,200 trailers
Satellite equipped & full EDI capability
Modern fleet of dry & temperature controlled trailers